Local Residential & Commercial Roofing Services
A Roofing Company Built on the Principles of Honesty & Integrity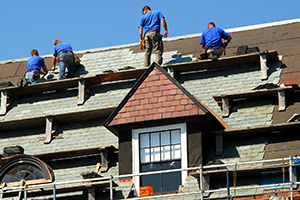 Blue Sky Roofing was founded on the principles of honesty and integrity after our owner, Chad Robinson, got tired of the games and unethical behavior he observed with other roofing companies.
Born and raised in Denton, Texas, Chad is a graduate of the University of Texas and a proud member of the Texas Exes Association. He has an intrinsic knowledge of the roofing industry, including commercial roofing, having overseen thousands of roof installations in many different capacities.
Chad began his roofing career for an established Austin, TX, roofing company. His attention to detail and honesty in evaluating damage created by hail and wind caught the eye of one of the nation's leading insurance providers. This led to a brief tenure as a catastrophe adjuster, writing estimates for damage created by Hurricane Wilma. Upon his return to Texas, Chad grew increasingly frustrated with the direction of his employer and was faced with a decision: work full-time as a catastrophe adjuster or create a roofing company that aligned with his vision. Ultimately, the decision was not a hard one.
What Sets Blue Sky Roofing Apart
Enter Blue Sky Roofing. Founded in 2006, Blue Sky Roofing is quickly becoming a leader in Texas residential roofing with offices in Austin, the Dallas-Fort Worth Metroplex, San Antonio, Lubbock, Waco, Midland/Odessa, Clovis/Eastern New Mexico and Oklahoma City. Several features that drastically set us apart from the competition include:
All our work is professionally supervised.
We are a GAF Certified roofing contractor.
We are fully insured. (You would be surprised at how many roofing companies do not carry any insurance!)
We offer our entire client list for references. You can call anyone for whom we have ever done work.
At Blue Sky Roofing, we are not interested in selling you a roof and then moving down the road. Our desire is to offer you a quality product that's installed correctly and to ensure that you are completely satisfied with the whole process. Simply said, we want to be your roofer for life.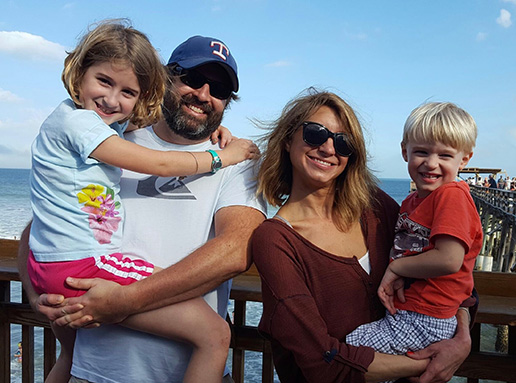 Our Process
One of our estimators will come out to your house and use his expertise to give you a detailed explanation of your options. If your house qualifies for an insurance claim, we will gladly meet with your insurance adjuster to ensure that you are properly compensated for your losses.
Once we have agreed on a course of action, we will then schedule your project. The construction process will occur in two phases. First, your roofing materials will be delivered and placed on top of your roof. Next, our highly trained professionals will complete your project. Most roofing projects can be completed in a single day.
After your project is completed, one of our supervisors will come by and inspect all of the work performed to make sure everything has been done properly.
Contact Us for Your Free Estimate
If you're interested in learning more about Blue Sky Roofing, contact us today for a free consultation and estimate. Call us at (512) 495-9770 or fill out our contact form to get started.