Window & Roof Replacement Specialists in Oklahoma City
Replacement Windows for Any Home Type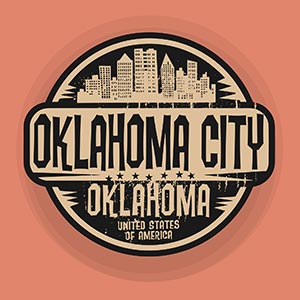 Like roof replacement, getting replacement windows can dramatically improve the comfort of your home. Windows can perform for a very long time, but eventually they will start to loosen due to expansion and contraction, or the seals will start to fail. People usually start noticing issues when they feel drafts near their windows.
While this might not seem like a big deal, faulty windows lead to problems with your thermal enclosure, which protects you from the outdoor elements and keeps your home energy-efficient. If your roof or windows are failing, then your heating and cooling units must work harder to maintain a comfortable interior temperature. Don't make your HVAC unit work harder than it should. If you need to replace your windows, contact Blue Sky Roofing. We can assist you with a wide variety of exterior remodeling services.
Why Choose Us
You have a lot of options for contractors. But few have the experience of the skilled craftsmen at Blue Sky Roofing. Plus, we believe in 100% customer satisfaction, and we carry our own insurance so you never need to worry about being liable for accidents that may occur. Blue Sky Roofing also isn't afraid to have you contact past customers for whom we've done work. We're that confident that we always do a good job and that our customers are happy with their finished product.
Schedule a Free Consultation
Avoid rising energy bills with new windows. Improve your thermal enclosure and keep your interior comfortable year-round. Blue Sky Roofing is the expert to turn to for all your home improvement needs. We provide services to businesses and homeowners, including residents of Oklahoma City. Schedule your free appointment by calling us at (512) 495-9770 or by filling out our online form.