Welcome to our blog! Blue Sky Roofing is the name to trust for expert residential roofing services. Founded in 2006, we quickly became one of the leading roofing companies in Texas, with offices established throughout Austin, the Dallas-Fort Worth Metroplex and San Antonio.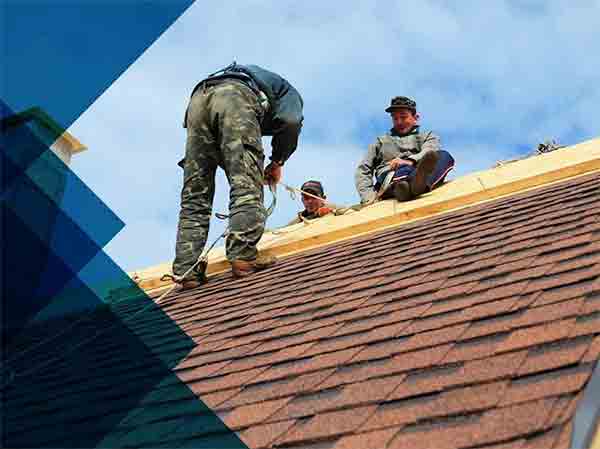 Here's why you should turn to us for all your roofing needs:
GAF-Certified Roofer
We are proud to be one of the few GAF-Certified Weather Stopper®Roofing Contractors in the area. This gives us access to GAF's impressive line of high-quality roofing products for roof replacement and installation, including the ever-popular Timberline® wood-look asphalt shingles and the complete Lifetime Roofing System. We will secure your new roof with strong warranties for peace of mind and lifetime protection.
As a GAF contractor, we receive continuing training from GAF. This means we're constantly updated on the latest technologies and best practices in the industry.
Licensed and Insured Roofers
We carry an updated roofing license and the necessary insurance for your protection. Our updated license shows that we've passed all the roofing tests the state requires, while our insurance protects you from liability in the unlikely event that an accident were to occur during the project. When you work with us, you can enjoy total peace of mind on every roof installation, replacement or repair project.
What Our Customers Say
Have a look at what Janene Angulo, one of our Austin customers, had to say about our roofing services:
"Just wanted to let everybody know that if you are still looking for a new roof then it is worth calling Chad Robinson at Blue Sky Roofing.
They just finished putting a roof on our house last week. They did a great job. Price was competitive. Entire job was finished in one day and the clean up was very good. I was surprised to see such a large crew here to do the job. Chad Robinson is the owner of the company and was very easy to work with to arrange payment with my insurance company. Actually, that is how I found him."
When it comes to roofing, Blue Sky Roofing has you covered. Call us today at (512) 495-9770 to learn more about our services. We are roof replacement contractors serving homeowners in Austin, TX.