Soffits are commonly known for its role of covering up eaves so that the rafters aren't completely exposed to the elements. But apart from that function, soffits are also essential in protecting the roof system and preventing issues that could lead to rotting and mold growth.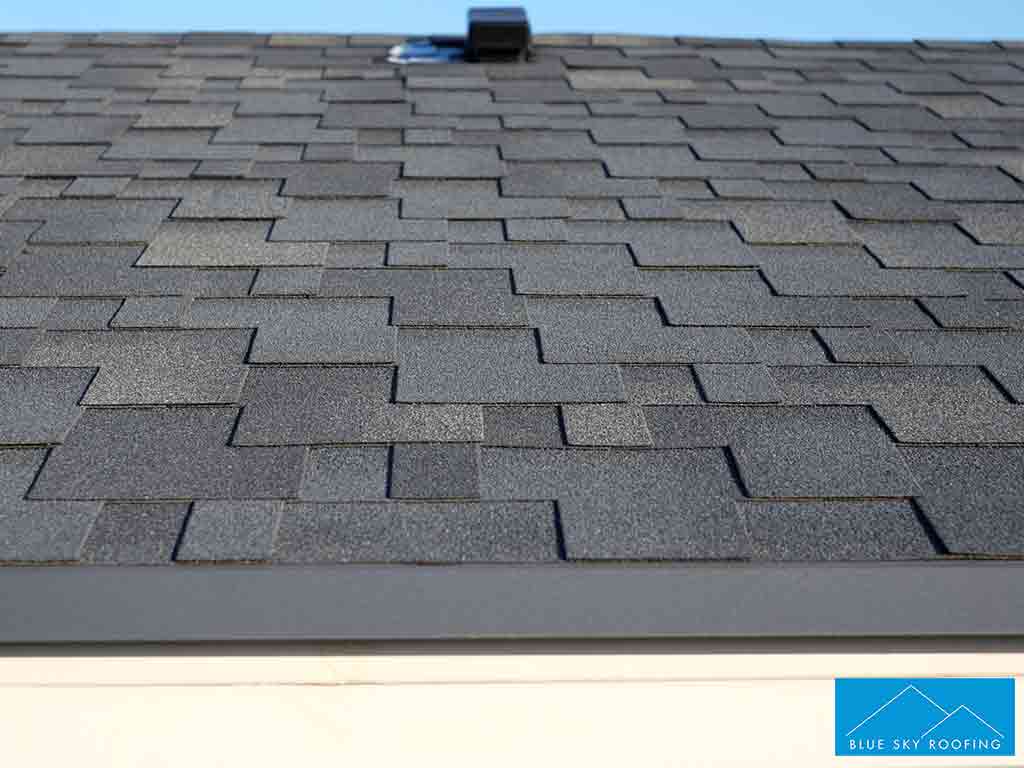 In this post, roof replacement expert Blue Sky Roofing shares more information on the important role that soffits play.
Soffits: Vinyl and Aluminum
The most common materials used for soffits are vinyl and aluminum. Each has its own benefits and drawbacks, so it's important to study them closely before opting one over the other.
Vinyl soffits are often recommended for being sturdy and low-maintenance. They are also available in different styles and textures, so you can certainly find something that matches your home. Watch out, though, because vinyl soffits may become brittle or discolored over time due to sun exposure.
Aluminum soffits are also known for being durable and requiring minimal upkeep. They don't crack or chip easily or attract too much dirt. Their downside, according to roofing companies, is that they generally cost more than vinyl soffits.
Soffit Maintenance Tips
Ensure that your soffits are included in your home maintenance program, particularly in your roof maintenance. They should be sealed and caulked properly. During inspections, look out for mildew. You can clean this up with the use of a soft brush and a bleach-and-water solution.
Your attic and gutters should be well-maintained too. The attic fan should be in good working condition, and the gutters should be regularly cleared of leaves and other debris.
Blue Sky Roofing specializes in roof installation as well as other construction services, such as flooring, painting, windows, and more. We carry out jobs to a high standard, ensuring you of value for your money. Call us at (512) 495-9770 or fill out our contact form to request a free estimate. We serve customers in Austin, TX.