Replacing an old roof is a significant project that requires thorough planning and professional execution. Typically, roof replacement in an average-sized home can last for two to three days. For some homeowners, this is not a big deal. Most likely, they're at work while the roofers are working, so the project won't really disrupt their day-to-day activities.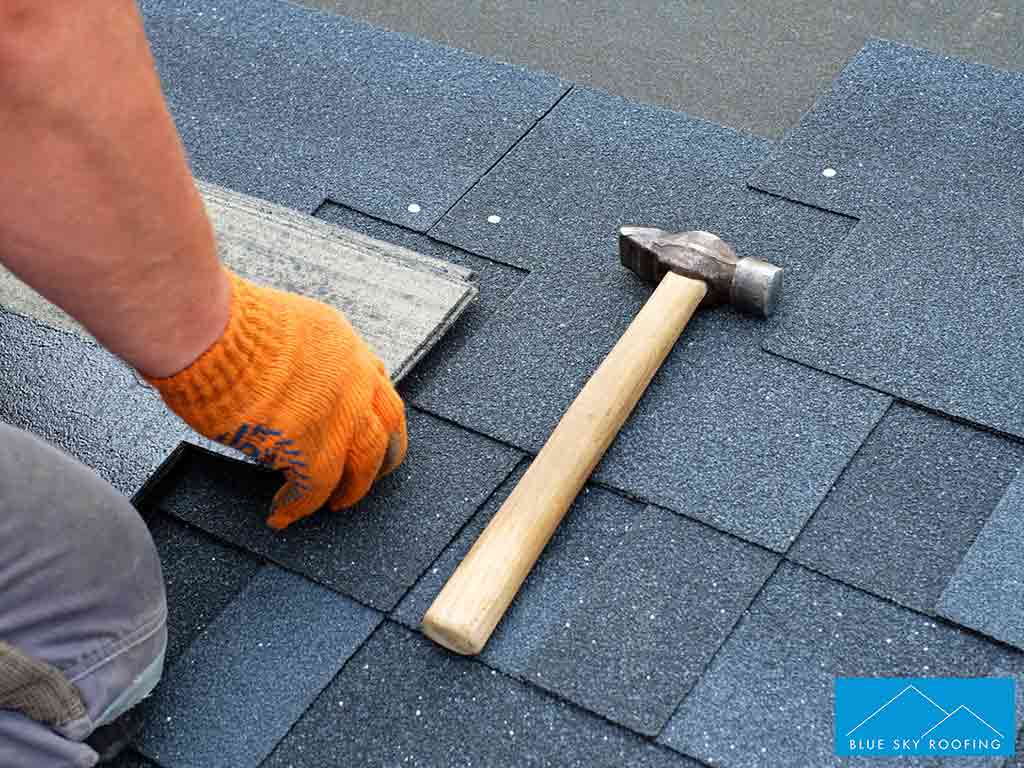 Others, however, may find this inconvenient, especially if they're mostly working at home or they have babies or kids to take care of. In this case, moving out of your home temporarily might be more practical and productive for you.
If you're still undecided about whether to stay or move out of your home, Blue Sky Roofing lists a few considerations that you should take into account.
Cars
Make sure to park your vehicle away from the work area. This is to protect your car from any debris that may fall from the roof. Also, it would allow your contractor to access your home without your vehicle blocking the driveway.
Outdoor Living Spaces
Roofing companies usually cover outdoor areas with tarps so as to protect these spaces from roof debris. They also collect stray nails with a magnet after finishing the job. Nevertheless, you can also take some initiative in ensuring that your outdoor items are safe. For example, you can move them indoors in the meantime.
Kids
Ensure that your children know and understand what's going on in your home. Prepare some rules for them and designate safe spaces where they can play or hang out while the roofers are working on your roof.
With our expertise in roof installation, you can count on Blue Sky Roofing to deliver quality workmanship. We have skilled and experienced professionals on our team, and they will guide you accordingly throughout your project. Call us at (405) 437-2166 or fill out our contact form to request a free estimate. We serve customers in Oklahoma City.