A roof replacement project is a home improvement task that no homeowner should dive into just because they thought they should do it. In fact, according to experts, it's actually a job that requires a fair amount of planning before you can even start. One way you can properly plan for your roof replacement is by asking your roofer a few important questions such as: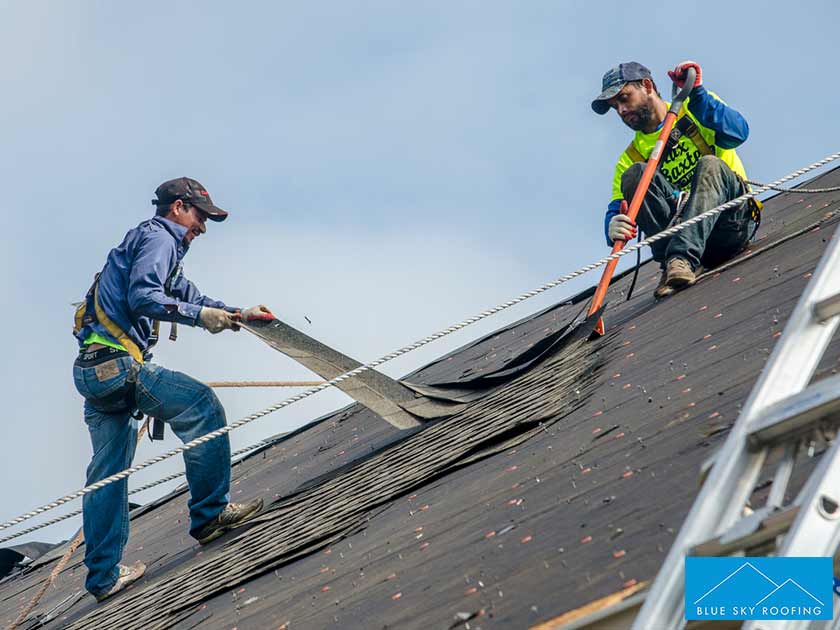 What are the Different Types of Roofing Materials?
This is one of the most important questions you should first ask your roofer as there are many kinds of roofing materials in the market that you can consider. These materials include asphalt, clay and concrete, slate, or metal roofing. Each material can bring different benefits and disadvantages for your home so it's best that you learn as much as you can about the aforementioned materials to determine which one suits your home's needs.
How Much Does a Replacement Cost? How Long Will it Take?
A roof installation project can cost homeowners a significant amount, especially if they aren't completely prepared financially. With that in mind, make this one of the first questions you should ask your roofer so you can create a proper budget for your roofing project. While you're at it, ask how long the project will take as well so you can adjust your schedule accordingly. However, keep in mind that whatever answer you receive will likely be a simple estimate instead of a set number.
Should I Stay at Home During the Replacement Project?
Before your project starts, ask your roofer this question so you can make the proper arrangements immediately. This is because while you're more than free to stay in your home for the duration of the project, it's recommended that you stay elsewhere in the meantime as the roofing project can disrupt your daily routine. By asking this question as early as possible, you can make the necessary living arrangements before the project even starts instead of doing it at the last minute.
Looking for expert roofing companies who can help you replace your roof? Don't hesitate to turn to Blue Sky Roofing. When it comes to residential and commercial roofing projects, we are the leading service provider to approach and you can count on us! Give us a call at (512) 495-9770 or fill out our contact form to get a free estimate. We serve homeowners in Oklahoma City and other nearby areas.