As the last of the winter snow melts away into spring, homeowners are calling up roofing companies for some much-needed roofing maintenance. Oklahoma winters might be a little mild, but they can still do a number on even the most durable types of roofs. Seasonal inspections and checkups are needed to ensure that your roof will be in good shape for the rest of the year.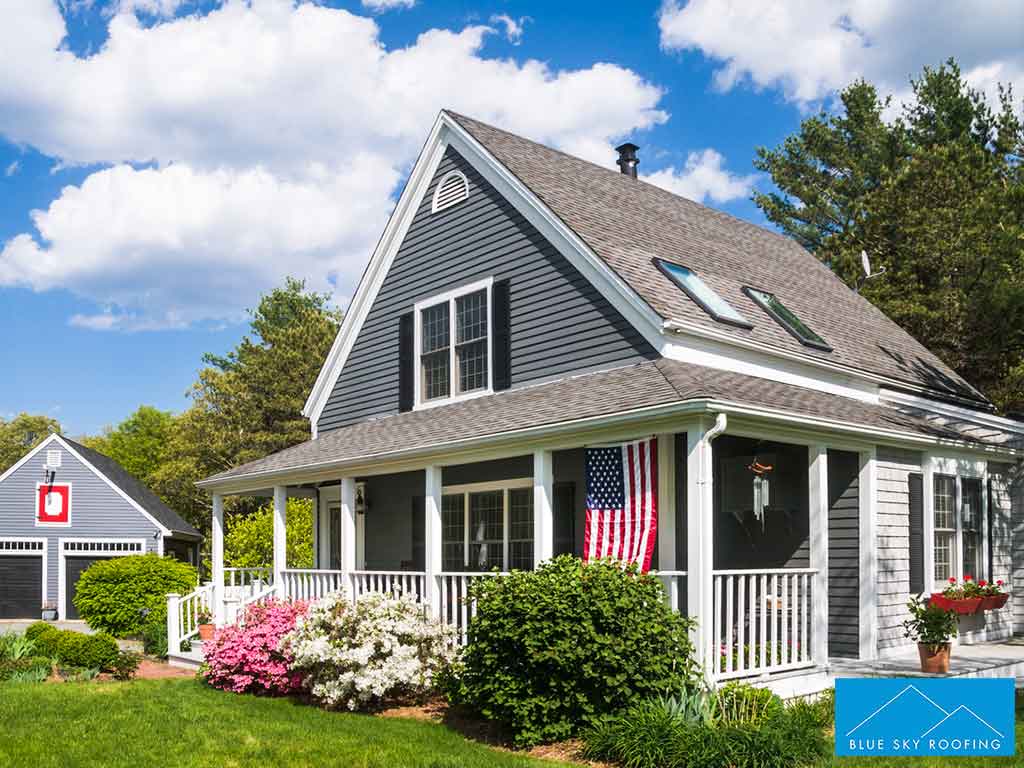 Many homeowners are not exactly sure about how to handle spring maintenance for their roofs. Some do not even know what necessary steps should be included at this time. Our professionals at Blue Sky Roofing lays down a few essentials of spring cleaning your roof.
Gutters and Downspouts
Unexpected spring showers can be reason enough for a roof replacement if your gutters and downspouts are still clogged up with winter debris. As the season turns, take the time to clear away leaves, branches, and the usual muck that can block the water flow in your gutters. Working with heights will always carry its risks, so it might be safer to call a professional to do this. While you're at it, consider installing gutter guards to prevent any future blockages.
Shingle Inspection
If you're able, visually examine the shingles on your roof and look for any sign of damage. This could be breakages, scratches, or blowouts. Contact your local roofing professional if you see any missing shingles and exposed roof decks as this could easily become worse if neglected.
Ventilation
During roof installation, vents are often placed underneath the roof itself as well as along the eaves to allow air to circulate in the roof deck and attic. This helps control humidity levels and protect the interior of your assembly from moisture-related damage. Check these areas for any possible obstruction at the start of spring to avoid future problems.
Greet the spring with a healthy roof with the help of our roofing experts at Blue Sky Roofing, your number one roof repair, installation, and maintenance company. Give us a call at (405) 437-2166 or fill out our contact form to schedule a seasonal inspection or request a free estimate today on roof replacements. We serve homeowners in Oklahoma City and nearby areas.