There are many positive reasons to buy a metal roof and sustainability is one of them. If you're not familiar to the green qualities of metal, let Blue Sky Roofing shed light on how it benefits nature: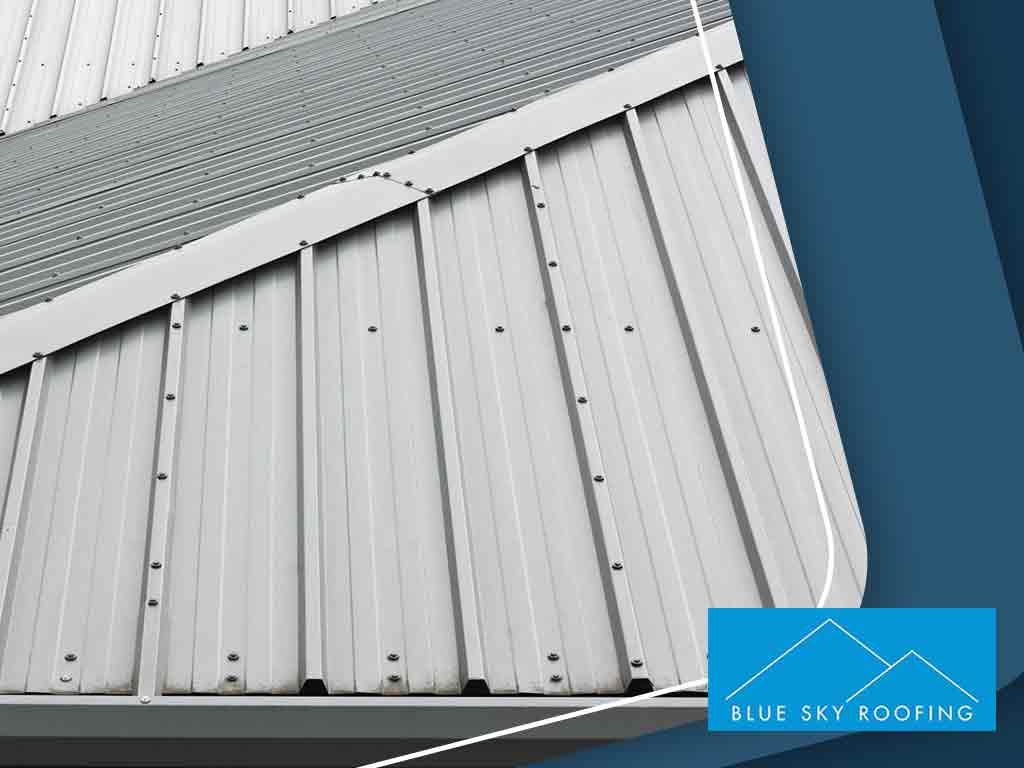 1. Preserving Precious Resources
It may seem counterintuitive, but metal, which is acquired through mining, helps conserve natural resources. Any metal used in roof installation is completely recyclable, reducing the demand for new materials. In fact, many of today's metal roofs can contain up to 40% recycled steel.
2. Reducing Landfill Waste
The reusability of metal helps slow the fast congestion of landfills. Although other roofing materials, like asphalt shingles, are also recyclable, metal panels don't turn into construction waste as often.
Furthermore, experienced roofing companies, including Blue Sky Roofing, would attest that metal has an incredible life span. Metal roofs aren't immune to corrosion, but they can last for many decades with minimal maintenance.
3. Cutting Energy Costs
Metal is considered a cool roofing solution. Studies show that pre-painted and unpainted metal surfaces demonstrate exceptionally highly solar reflectance levels.
In other words, a metal roof can prevent the sun from warming up your interior spaces. As a result, you may not have to spend as much money on cooling.
In addition, a metal roof can help preserve the structural integrity of insulation to ensure outstanding thermal resistance in the long run.
4. Making Solar Panel Installation Viable
If you're planning to add solar panels at some point, choose metal for roof replacement. Metal roofing systems make it easier to install solar panels, including those that don't use invasive attachments.
Since metal panels generally outlast sun-harnessing components, you may never have to remove your solar roof just because the base needs to be replaced.
Select the most suitable metal roofing system for your needs. Call Blue Sky Roofing at (405) 437-2166 now to schedule an appointment and get your free estimate in Oklahoma City.