While roofs are definitely built to last, they will eventually succumb to damage. And when you look at damage necessitating a roof replacement, you'll realize that problems typically start from the same areas. Knowing what those areas are is important because it will clue you in on what to expect and prepare you for down the line with your roofing system.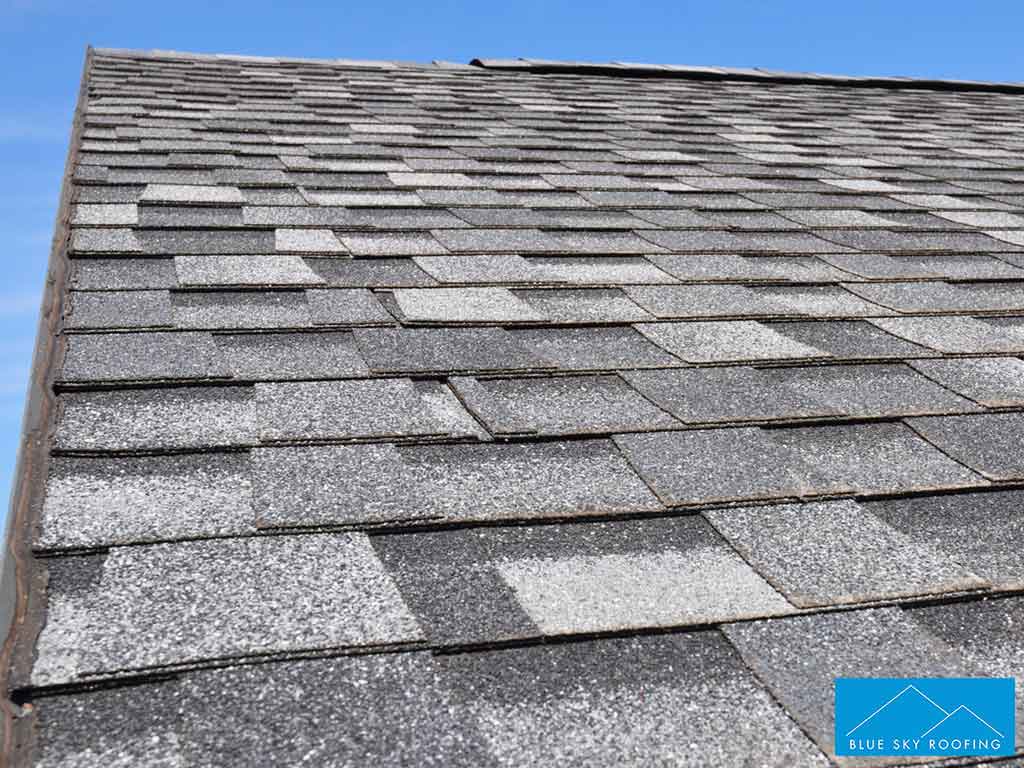 The common problem areas in roofing systems include:
Flashing – Designed to seal points in roofing materials, flashing are usually where leaks start from. You'll typically find flashing in valleys but they are also used around chimneys and other protrusions on roofing systems to seal gaps. Rust is the most common issue with flashing but it's also possible for the metal panels to come loose.
Gutters – Gutter systems are tasked with directing rainwater away from the home. It's easy to forget about them, however, after a roof installation, resulting in debris buildup that leads to overflows. And when not properly maintained, gutters run the risk of collapsing during heavy rainfall because of fasteners and hangers that have come loose or simply incapable of carrying the extra water weight. Points, where gutter troughs meet, are also prime spots for leaks to develop from.
Roofing Material – Regardless of the roofing material of your choice, you're bound to spot damage on it when your roofing system is already old or you're not using top-quality materials. Premium roofing options are generally more durable, after all, lasting longer than their standard counterparts.
When it comes to roofing companies you can trust for quality installations, you can't go wrong with Blue Sky Roofing. To learn more about what we can do for you, simply give us a call at (612) 495-9770 or fill out our contact form. Ask us for a free estimate today! We serve Oklahoma City and the surrounding communities.