Metal roofing used to be relegated to industrial and agricultural structures, but as advancements in technology introduced improvements in form and function to it, the roofing option has steadily gained favor from home and business owners as well. Is it also for you? Here's a comparison from roof installation pro Blue Sky Roofing to help you decide.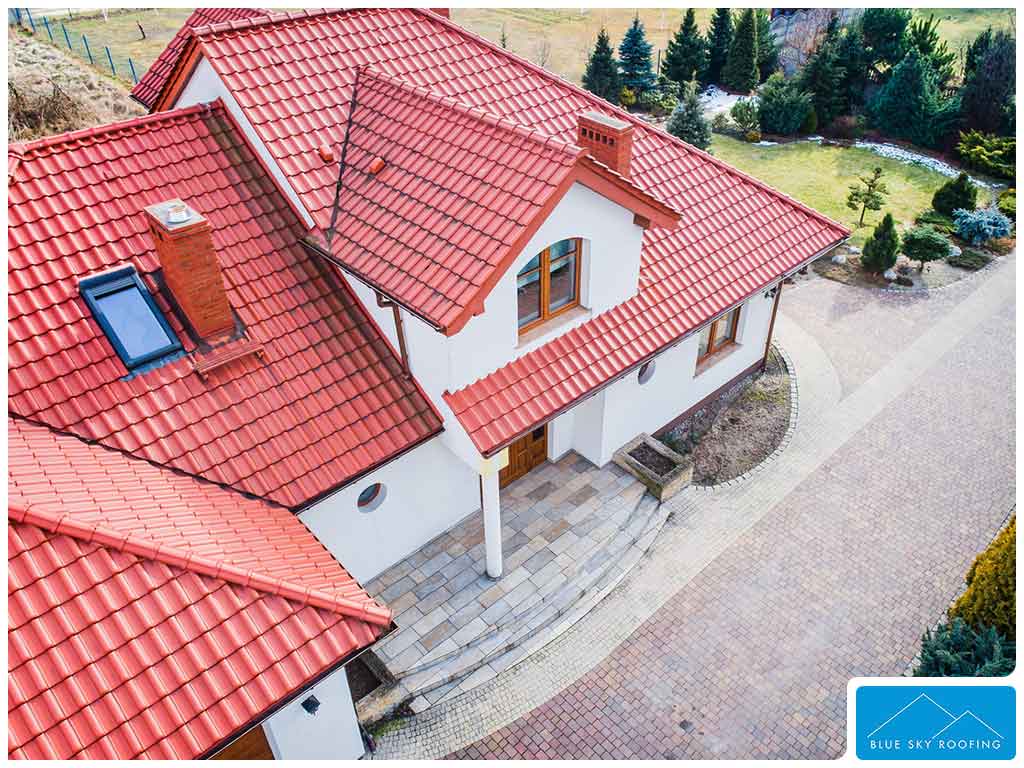 Lifespan – Where asphalt shingles are rated to last 15 to 20 years while wood shakes can log a service life of up to 30 years, metal roofing has no problem lasting 50 years or more, especially when properly maintained.
Durability – Asphalt shingles, wood shakes and metal roofing are all more than capable of withstanding whatever the elements have to offer but metal roofing stands out as it can be used in various climates without problem. This means whether it's hot, cold, wet or dry, you can expect a metal roof to perform well.
Versatility – While asphalt shingles and metal roofing are both available in a range of options to address whatever preference you might have, the former requires roof replacement should you wish to change the color of your roof. With metal roofing, you only need a painting job to breathe new life into it.
Maintenance – Asphalt shingles, wood shakes and metal roofing will all benefit from yearly checks but particular care has to be taken for asphalt shingles and wood shakes to address issues like mold and mildew growth. In metal roofing, mold and mildew is not a problem because specialized coatings protect it from moisture damage. This coating never needs reapplying, unlike in asphalt shingles and wood shakes where re-sealing is necessary nearly every year for moisture protection.
Want to Learn More About Metal Roofing?
Blue Sky Roofing is your leading choice for top-quality roofing solutions in Texas. To learn more about what we can do for you as one of the most trusted roofing companies in the state, simply give us a call at (512) 495-9770 or fill out our contact form. Ask us for a free estimate today! We also serve Oklahoma City and the surrounding communities.