Metal is one of the most popular roofing materials in the United States. Strictly speaking, though, this option is more of a category than an individual choice. "Metal" is the umbrella term used to describe numerous base metals and alloys.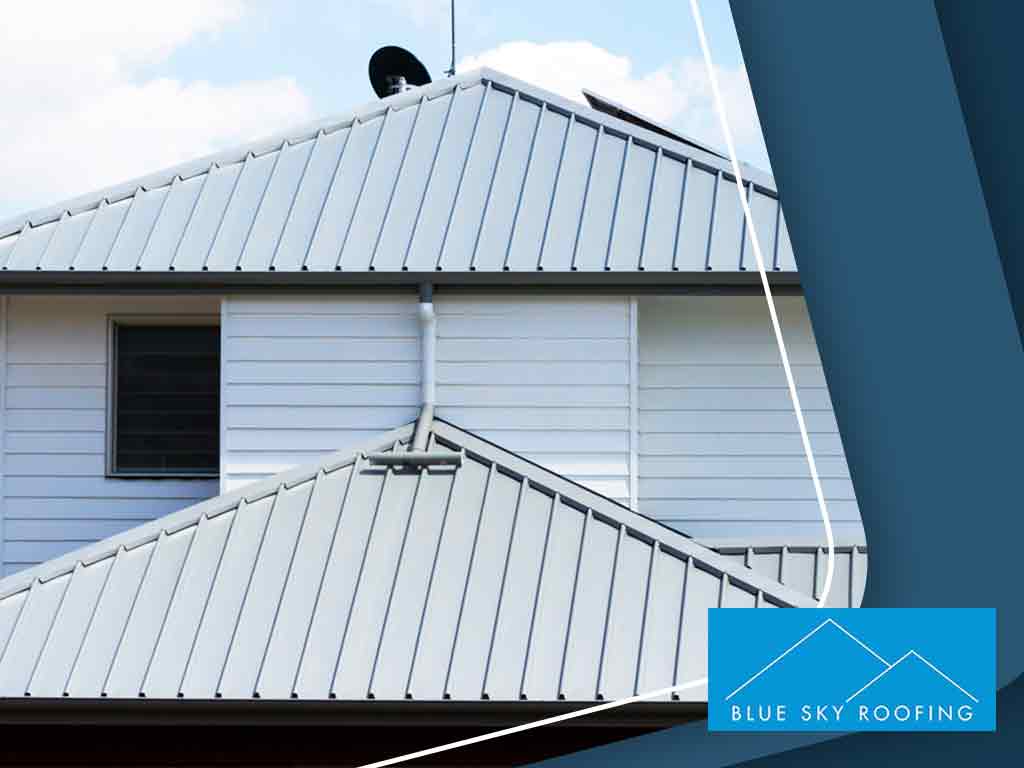 Blue Sky Roofing talks about the most common types of metal roofing in America:
Steel
Of all metal roofs, steel is the most sought after. One of the reasons why steel is popular for roof installation is affordability. This alloy is relatively more economical than its counterparts because it's primarily made from iron, an abundant material.
Steel's biggest strength is also its main weakness. Its predominantly iron content makes it prone to rust, which is the kind of corrosion that happens when iron is exposed to oxygen and moisture.
Galvanized Steel
The addition of a zinc coating to steel helps reduce the chances of rust. Zinc offers a two-fold defense: to protect the substrate from the elements and to protect itself from scratches.
To prevent another roof replacement for as long as possible, choose the galvanized steel product available with the thickest protective coating.
Galvalume Steel
"Galvalume" is the steel coating that mixes zinc and aluminum. This combination produces greater corrosion resistance but weakens protection from scratches. As a result, a galvalume roof is more susceptible to tension bend staining.
Stainless Steel
Thanks to its chrome content, stainless steel is rustproof. This alloy, though, can be costlier than ordinary steel, but its longevity may justify its higher price.
Aluminum
Most reliable roofing companies, including Blue Sky Roofing, consider aluminum a good investment because of its immunity to rust. This material is extremely lightweight too, which may reduce the cost of labor to install it.
Since aluminum is softer than steel, the former is more likely to dent upon impact. Also, this metal usually needs painting to hide its rather characterless appearance.
Let Blue Sky Roofing help you choose the right metal solution for your roofing project. Call us at (512) 649-8244 to set up your appointment in Austin, TX, and get a free estimate.