Green roofs are roofs that allow growth of vegetation. It requires a commitment to regular inspections and maintenance conducted by equally committed roofing companies. Blue Sky Roofing shares the importance of roofing inspections.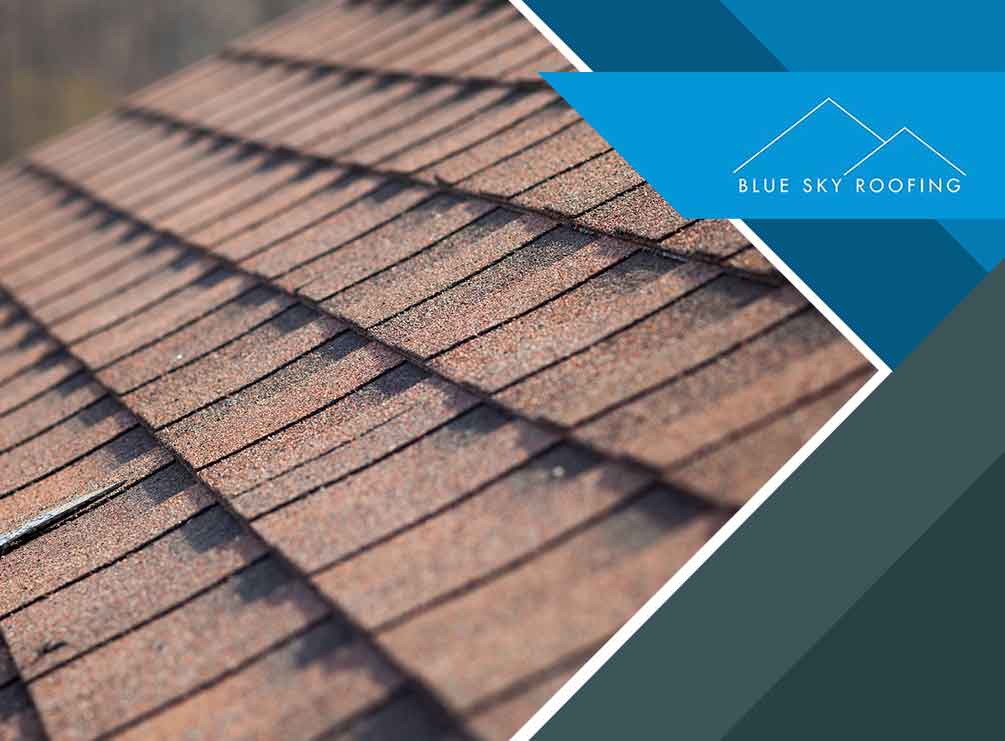 Why You Should Perform Regular Roofing Inspections
Think of roofing inspection as the equivalent to your annual physical. Regardless of whether you feel fine or not, proactively having your health checked can help spot conditions that might pose serious and costly medical issues. The same logic applies to roofing inspections. Finding out about minor roofing problems and having them addressed by a capable roofing contractor can save you from spending on potentially expensive repair work or even a premature roof replacement.
Roofing professionals can find roofing issues that are not easily noticed, such as insulation damage, structural issues, and installation errors. If your roof is nearing the end of its lifespan, inspections offer even more benefits. It can help prolong your roof's life by a few more years, giving you more slack in preparation for eventual roof replacement. It is worth noting that some roofing warranties require scheduled inspection and maintenance and not doing so could make the homeowner ineligible for warranty claims.
What We Can Do for Your Roof
You trust medical professionals to keep you well, so it only makes sense to trust a roofing professional to keep your roof in its best shape. Blue Sky Roofing offers a wide selection of roofing services for all kinds of residential and commercial roofing systems, including green roofs. We have the equipment and the know-how to ensure that your roof stays in its best condition during its life span, along with certification from the country's leading roofing manufacturers. More importantly, we are committed to providing the best level of roofing service that your home deserves.
To learn more about our roof installation, repair and maintenance services, call Blue Sky Roofing today at (512) 649-8244. You can also fill out our contact form to schedule a free, no-obligation quote. We serve Austin, TX and surrounding areas.