Spend a few minutes under the sun in a dark-colored shirt and you'll likely feel the heat pretty quickly. Dark colors tend to absorb more heat than lighter colors and this concept has been in use in the roof installation industry for years. Choosing the right color for your roof can make a difference in how efficient your roof is.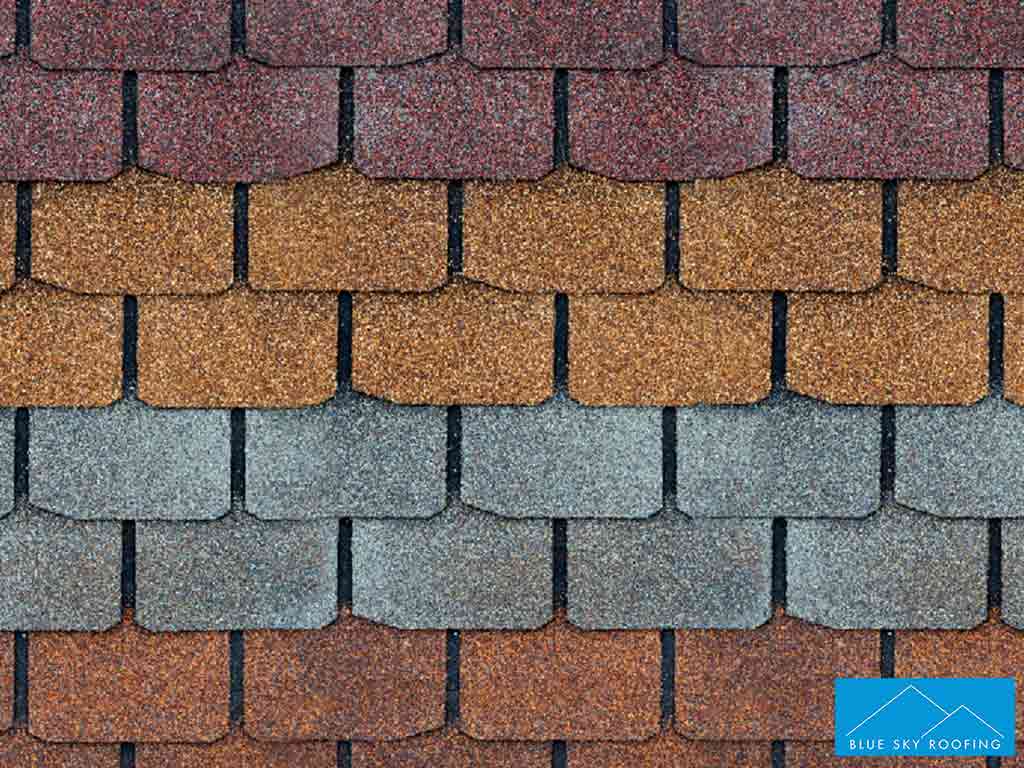 Today, asphalt roofs come in a wide palette of colors. The challenge for homeowners now is to find one that is both energy-efficient and good looking. Here are a few tips on how to do just that from our roofing experts at Blue Sky Roofing.
The Science of Color
The energy efficiency of your roof replacement depends on its ability to insulate your home. This could either mean keeping the heat out during the summer or in during the winter. For areas that experience more sun than snow like Austin, light-colored roofs are the better choice. The light colors reflect much of the sun's heat back in the environment, keeping your interiors nice and cool even at high noon.
Added Features
Aside from reflectivity, light-colored roofs are also better at protecting the shingles themselves from the usual issues caused by ultraviolet radiation. This is the number one cause for roofing wear and is the reason why you need replacement after every few decades. Most products are specially coated to resist this type of damage, adding a few more years to the life of your roof.
Professional Help
The performance of a roof depends on how well roofing companies installed them. That's why it's just as important to find a good and reliable contractor to handle the job as finding the right color for your shingles. A professional should also be able to make recommendations about which hues work best for your area.
At Blue Sky Roofing, we are your leading provider of roof repair, replacement, and maintenance services. Give us a call at (512) 649-8244 or fill out our contact form to schedule a consultation and request a free estimate today. We serve homeowners in Austin, TX, and other nearby areas.