Although the roof is one of the sturdiest parts of the home, it also experiences a lot of problems that are tricky to address and can affect how the rest of your home operates. As one of the top roofing companies in Oklahoma City, we know just how problematic a roof can be, which is why you should turn to us for your roofing concerns.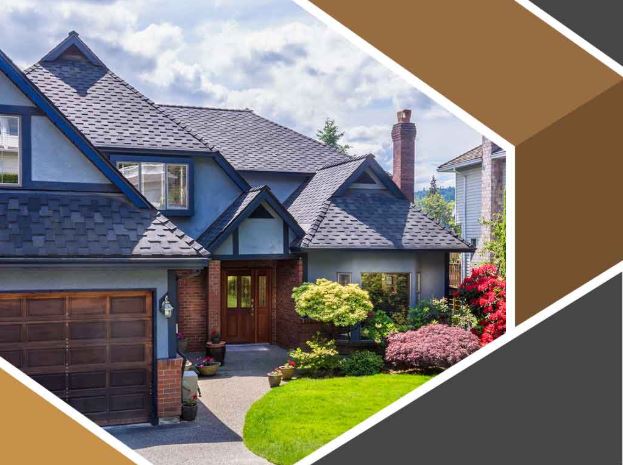 We share three of the most common roofing problems and how we address them through our services.
Faulty Installation
One of the most common roofing problems is also the most dangerous; when your roof is improperly installed, it will dramatically increase the likelihood of problems it experiences throughout its operating lifespan and even reduce its life expectancy considerably.
The danger of poor installation is the reason why we always recommend having an experienced and licensed roofer like us do roof installation for you. As insured and licensed roofers, we'll make sure your new or replacement roof is properly installed in your home.
Leak Roofs
Leaks are another common roofing problem that often flies under the radar of most homeowners due to how "harmless" they are at the start. That small leak though can grow in size in just a matter of weeks, turning from a harmless aberration to a real problem that really affects your home. When moisture coming from the leaks gets under the roof, mold will develop and rot will soon follow.
The best way to prevent leaky roofs is by addressing them when they are still small and easier to handle through preventive roof repair. For existing leaks and damages, we recommend you schedule timely roof replacement to minimize the damage your home is experiencing.
Roof Punctures
This is another common problem caused by hail, twigs and branches, and animal damage. This is easier to address as the other two, but you shouldn't ignore it when they do appear on your roof. Punctures on the roof, after all, are where leaks start.
Blue Sky Roofing is ready to assist you with all of your roofing needs. Call us today at (405) 820-4908 to learn more about our services. We offer roof replacement and installation in Oklahoma City.