Your roof's decking is just as important as the shingles attached to it. Unfortunately, not a lot of homeowners are aware of this fact, leading some to overlook this essential roofing component. Blue Sky Roofing, one of the top roofing companies in the state, elaborates further on the function of roof decking below.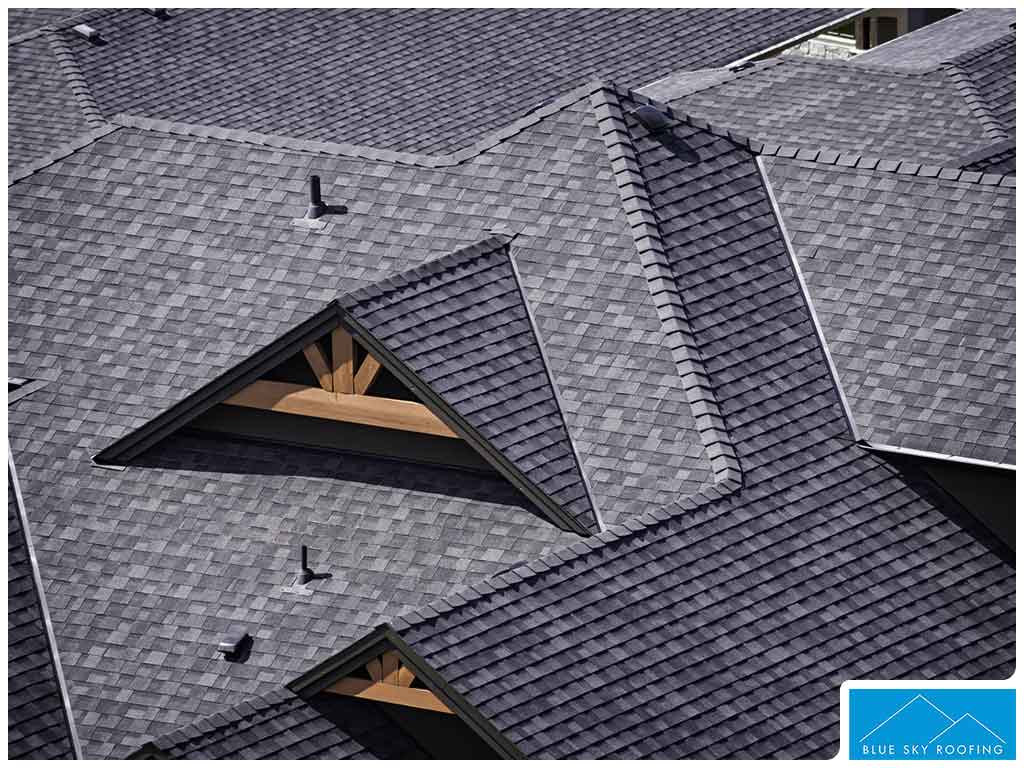 Structural Support 
The roof decking supports the entire structure of your roof, including the trusses (the basic frame of your roof) and joists (the beams that distribute weight), and the shingles that form the exterior. If the deck is flimsy, it won't be able to support the heavy structure that's built on top of it.
Extra Barrier Against the Elements 
With a waterproof barrier installed on the roof decking, it can also provide an extra layer of protection against the elements.
The Different Types of Roof Decking 
Of course, not all types of decking can give the same level of support and protection. If you're considering a roof replacement, you might need to replace the decking as well depending on its suitability. However, the only way to know is to have a contractor tear off the shingles to conduct an inspection. In case you need new decking, we've listed below an overview of the most common types:
Oriented strand board (OSB) – OSB decking, the most common and cost-effective choice, is made of intertwined wood strands bonded with a waterproof resin.
Plywood – Plywood decking, which is denser than OSB decking, resists moisture and rot better.
Concrete – Often used in commercial flat roofs, concrete decking is heavier and therefore needs additional support.
Whatever type of decking you decide to install, make sure to only hire a certified contractor. That way, you can rest easy knowing that your roof will be installed properly.
Blue Sky Roofing, a GAF®-certified and Owens Corning® preferred contractor, offers a wide range of professional roofing services, including roof installation services. To get a free estimate, call us at (512) 495-9770 or leave us a message here. We serve homeowners in Oklahoma City as well as the surrounding communities.